Home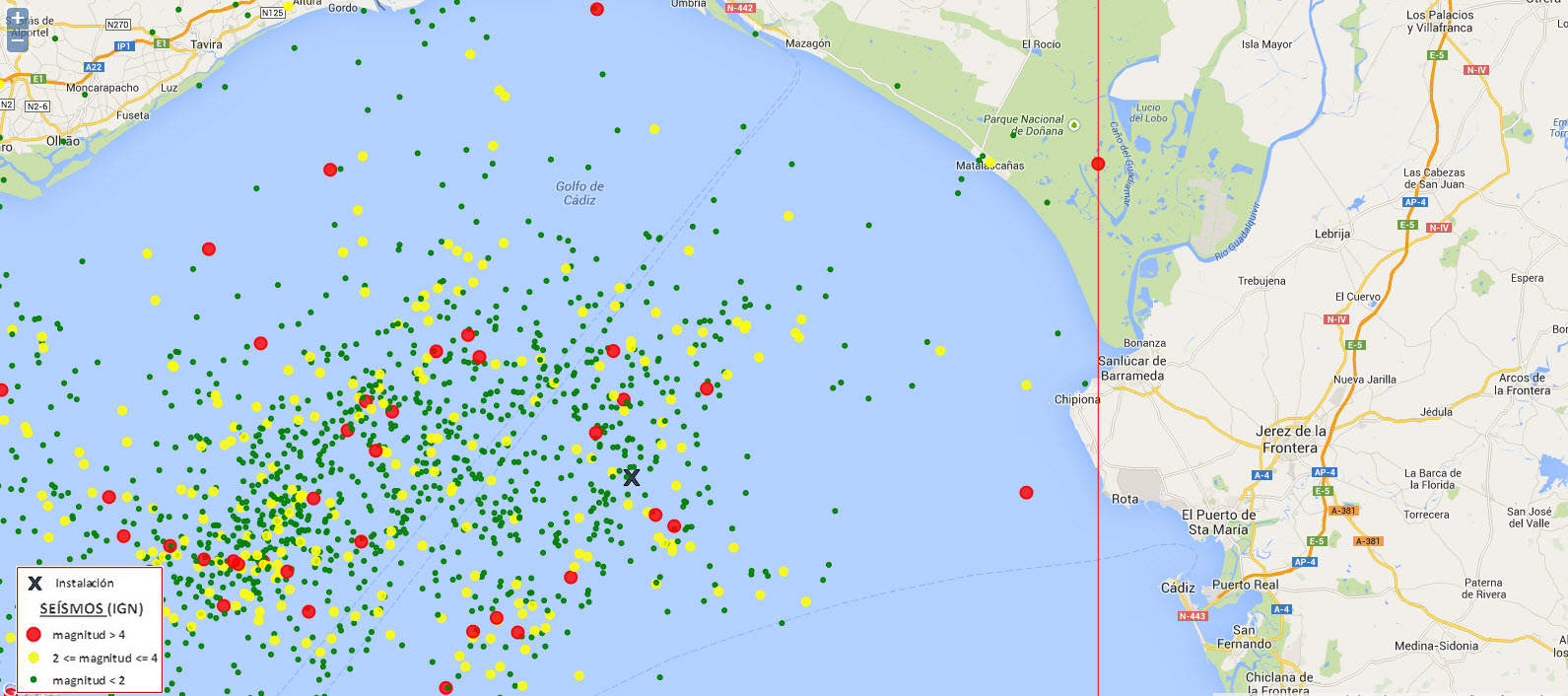 The mission of SIS (Seismic Information Sytem) is to provide accurate and timely data and information products for seismic events including:
Identification of areas of interest 
Earthquakes 
Date 
Time 
Position
Depth
Intensity
Magnitude
It also includes an automatic e-mails alert system to report events in the areas of interest, map representation and very interesting statistical plots. 
)
For more information, please contact us 

A complete pole-to-pole coverage is one of the distinguished features of our WorldDEM. Coupled with an unrivalled accuracy and quality, these are the defining characteristics of this unprecedented dataset. The WorldDEM accuracy surpasses that of any global satellite-based elevation model available today and will define a new industry standard. WorldDEM provides a reliable and precise reference layer to enhance a wide range of applications.
- Pole-to-pole coverage: Homogenous standardised DEM for any spot on Earth
- Unique quality: Superior terrain information anywhere on Earth
- Unrivalled accuracy: 2m (relative) / 4m (absolute) vertical accuracy in a 12m x 12m raster
GeoProfile web tool for geology and mining. Argongra 2014
For more information, please contact us